®
Copy
r
ight 2012 by "
ใบไม้เขียว
" All Rights reserved
High Voltage / Sub-Station Testing Equipments and Services
SESCO ELECTRIC CO.,LTD.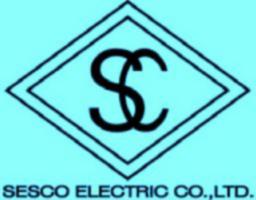 ---
Address: 76/76 Changwattana Rd., Anusaowari, Bangkhen, Bangkok 10220. Tel: 081-9207465 , Fax: +662 9973484
100kV
Price 14x,xxx-
transformer test
We appreciate your requirements. For the most efficient service,please contact us
via email.


If you have any questions regarding this web site, please contact
Sales@Sesco.co.th or pemanr@hotmail.com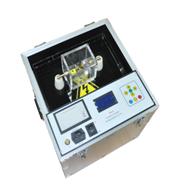 Technical Data
1. Input voltage: AC 220 V
2. Output voltage: AC 0-60KV; 0-80KV; 0-100KV
3. Voltage rising rate: 2kv/s?10%
4. Test precision: 3.0 %
5. Testing times: 1---9 times,
Stir time: 0---99 seconds,
Waiting time: 0---9 minutes and 59 seconds
6.Temperature: 5---40C, relative humidity:<90% RH
7.Size: 420mm*325mm*300mm
8. Weight : 28 kgs
Transformer oil Breakdown voltage tester
Basic model
IEC 156
PLC control
Professional model
IEC156/ASTM877/ASTM1816
full Automatic
ADVANCE modelProfessional model
IEC156/ASTM877
full Automatic
100kV
Price 12x,xxx-
ADVANCE modelProfessional model
IEC156 /ASTM877
full Automatic
80kV
Price 8x,xxx-
80kV
Price 9x,xxx-
จำหน่ายอุปกรณ์ไฟฟ้าแรงสูง.. เครื่องมือทดสอบไฟฟ้าแรงสูง...PM และ site test
บริการทดสอบ TYPE TEST by KERI LAB.
สินค้า